Welcome!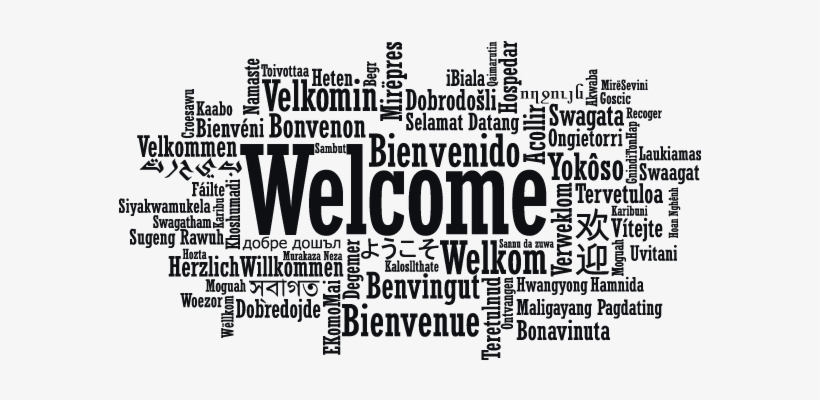 Congratulations
You're a SUNY Oswego Laker!
As a first generation college student you may feel confused or stressed about how things work around here. That's totally normal! Many of the people around you feel the same way (even if it doesn't show). So before you do anything else, take a deep breath and know that you belong here.
This guide will help you get started with college life, and life at SUNY Oswego. It has lots of good tips, resources, and contacts to help you start off on the right foot. Read it, get connected, and always remember you're not alone!
General Tips to Get Started
Be proud of who you are and where you come from.
Ask for help when you need it. There are people across campus ready to help you navigate college life. Whatever your question is, someone will help you find the answer.
Connect with your fellow students. Spend time and study with people who are motivated to succeed.
Familiarize yourself with the expectations and assignments for each class and get due dates on your calendar so you can plan your time.

Find

out when your professors' office hours are and

go

to them.
Speak up in class (and outside of it, too). You have important things to say. Other students will learn from what you share.
Get involved in clubs and activities. They will make you feel more at home and help you build a supportive social network.
Talk with the librarians. They'll help you with your research, including finding and using the best sources for your papers and assignments. They can save you a ton of time and extra work!
Use the Writing Center. They can help you understand writing assignments, get started on papers, revise drafts, and correct your citations.
Respect yourself and the people around you.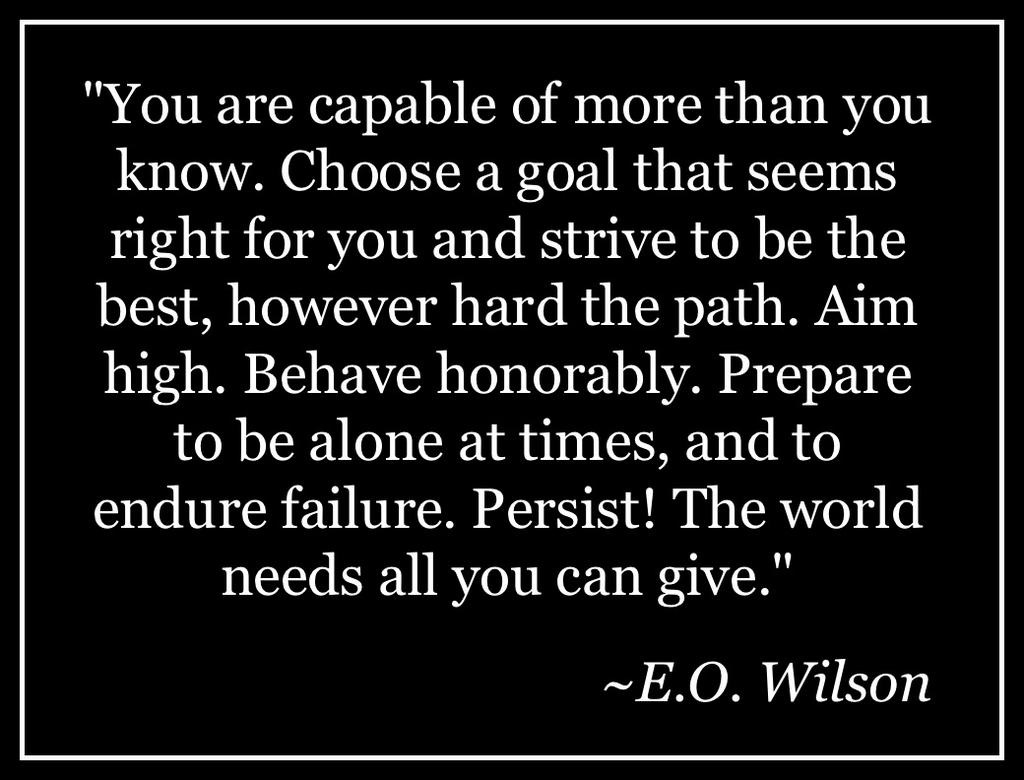 You're Not Alone
As of academic year 2015-16, 56% of undergraduates [in the U.S.] were first generation college students (neither parent had a bachelor's degree), and 59% of these students were also the first sibling in their family to go to college. 24% had parents with no post-secondary education of any kind.
RTI International. (2019). First-generation College Students: Demographic Characteristics and Postsecondary Enrollment. Washington, DC: NASPA. Retrieved from https://firstgen.naspa.org/files/dmfile/FactSheet-01.pdf